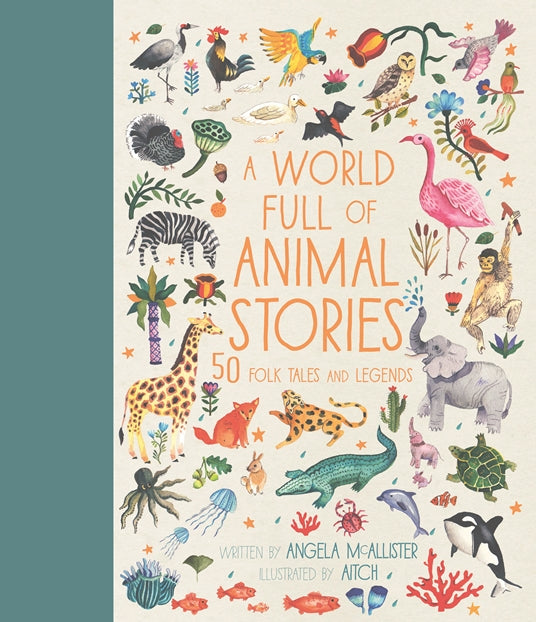 A World Full of Animal Stories: 50 Folk Tales and Legends
Prepare for a story time like no other as you delve into this beautifully-illustrated collection of classic stories featuring tales about your favorite animals from every corner of the globe. This anthology of animal stories brings together the most loved animal-themed fables, myths, and legends including The Three Little Pigs, The Ugly Duckling, Why the Swallow's Tail is Forked, and the story of Ananse and the Python.
- Hardcover Book
- 128 Pages
- 9.45 in x 10.83 in
In-stock items arrive within 5-8 business days.
Enjoy FREE returns on clothing within 5 days of delivery!