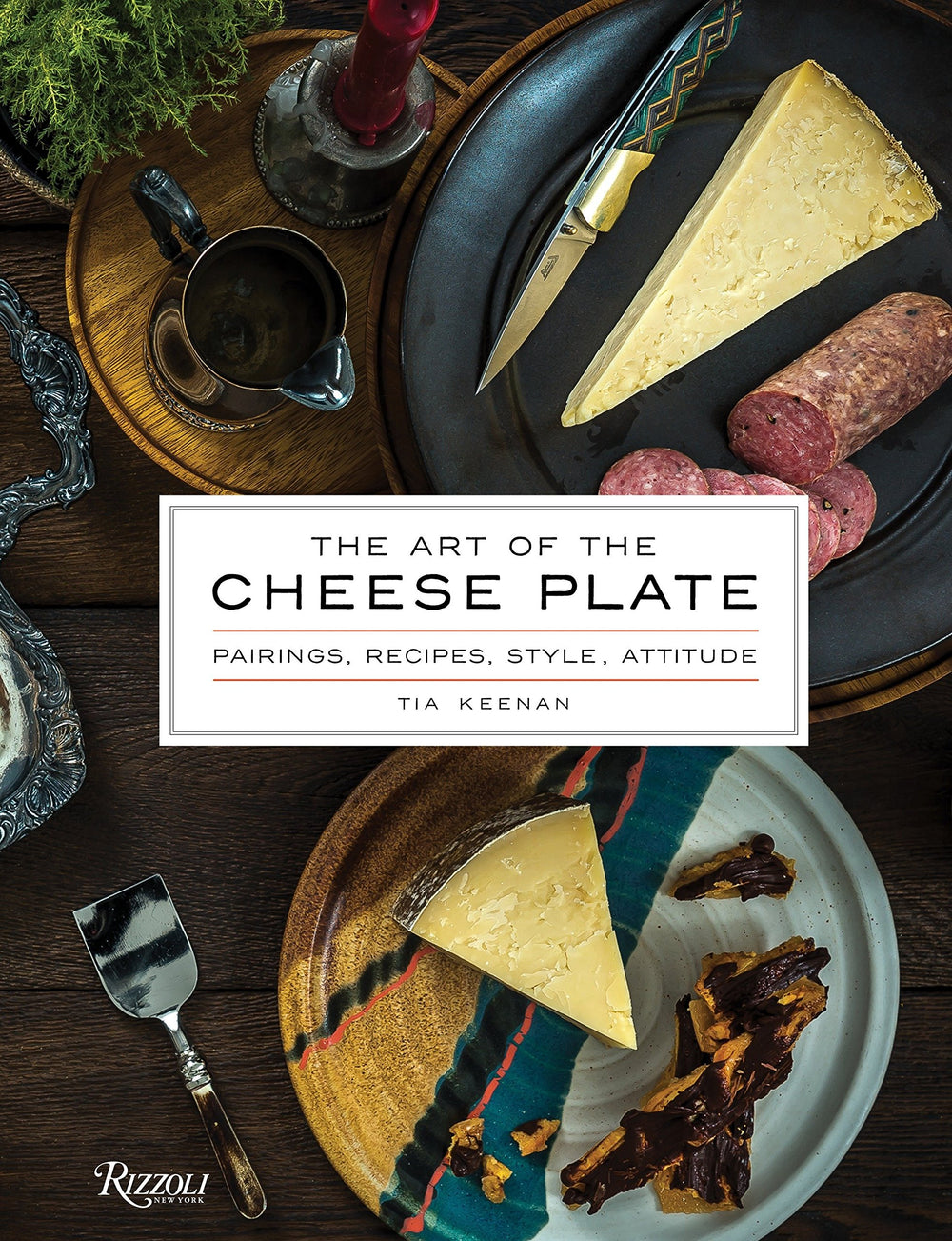 The Art of the Cheese Plate: Pairings, Recipes, Style, Attitude

 
This book succeeds by matching some of the world's greatest cheeses with unexpected, seasonally inspired flavors and textures and presents a composed cheese plate as a fun, modern, and accessible option for delicious entertaining. A perfect gift for any host or cheese lover, The Art of the Cheese Plate offers clear directions and expert tips for perfect cheese plates and creative condiments. Featured plates showcase European and American cheeses along with accompaniments for every occasion. Find or substitute cheeses according to availability, season, and taste with quick and simple recipes that utilize a few key techniques. Recipes are quick and simple, utilizing a few key techniques. Discover decadence in each unexpected combination, such as Marcelli Formaggi Ricotta Pepperoncini with Basil and Preserved Lemon Pesto or Jasper Hill Creamery Winnimere with Mosto Cotto Glazed Bacon.
- Print Length: 192 pages
- Dimensions: 7.54" x 0.94" x 9.77"
In-stock items arrive within 5-8 business days.
Enjoy FREE returns on clothing within 5 days of delivery!