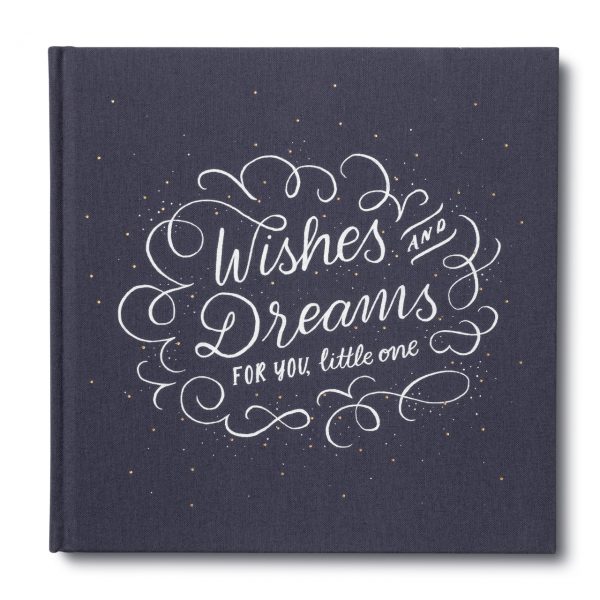 Wishes and Dreams For You, Little One
Celebrate the arrival of a precious little one with the Wishes and Dreams For You, Little One guest book, a cherished keepsake for capturing heartfelt messages and wishes from loved ones. Whether it's a joyous baby shower, gender reveal party, christening, or other memorable life, this beautifully designed book provides the perfect space for friends and family to share their wisdom, advice, and hopes for the future. Inside these pages, alongside heartfelt quotes, you can collect and preserve the precious messages left by those who hold a special place in the baby's life. As the little one grows, this unique and sentimental keepsake will serve as a beautiful reminder of the abundant love and support that surrounds them, both near and far. Make every moment count and create lasting memories with a treasure that will be cherished for years to come, symbolizing the enduring bond between family and the little bundle of joy.
- Hardcover with belly band
- Cloth cover features foil stamping
- Print Length: 20 pages
- Dimensions: 9"H x 9"W
In-stock items arrive within 5-8 business days.
Enjoy FREE returns on clothing within 5 days of delivery!